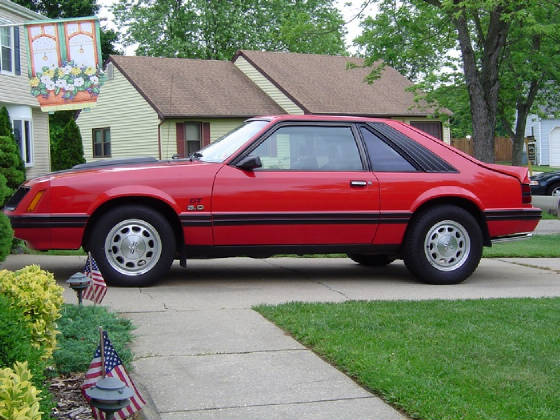 MY NEW TOY IS THIS 83 MUSTANG GT 5.0, 5 SPEED,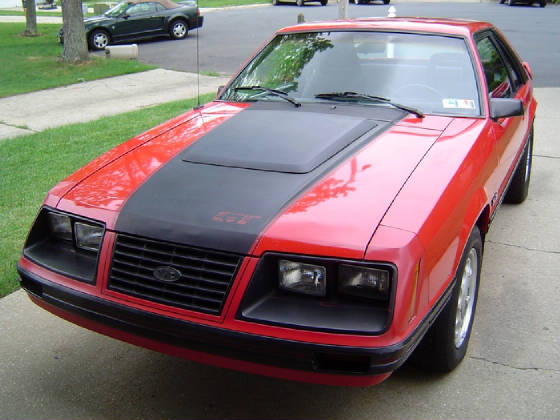 I BOUGHT IT FROM A LOCAL OWNER. SHE WAS GOING TO ENGLAND TO STUDY MUSIC AND COULDN'T KEEP HER "BABY"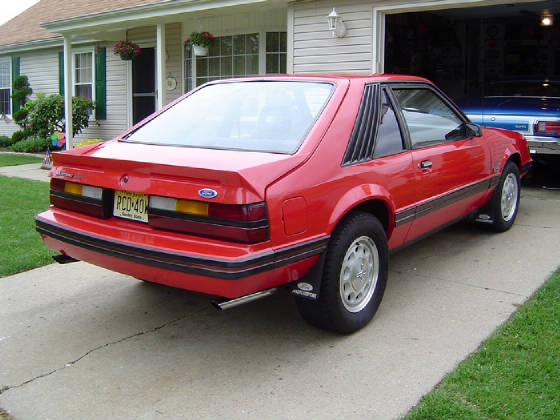 SHE KEPT IT IN PRETTY GOOD SHAPE. IT JUST NEEDED SOME TLC TO MAKE IT A VERY NICE RIDE.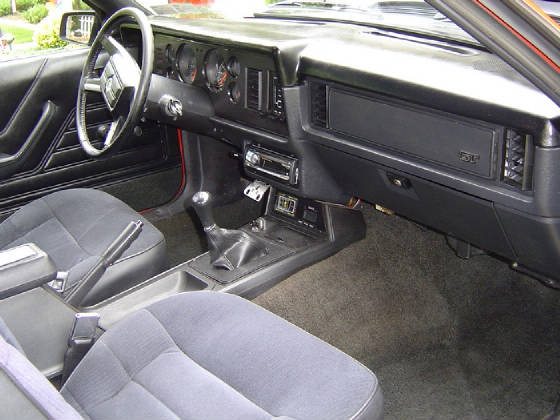 INTERIOR JUST NEEDED SOME TOUCHING UP.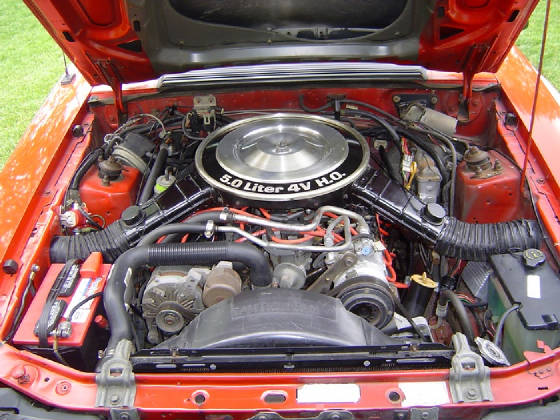 A BAD CONNECTION TO THE A/C GAVE SOME PERFORMACE PROBLEMS. AFTER FIXING THAT, A TUNE-UP, AND CARB CLEANING, THIS 5.0 GOT SOME GET UP AND GO!!
SOME MORE REWIRING OF SOME CRISPY LOOKING WIRES AND CONNECTORS HOPEFULLY WILL PREVENT SOME FUTURE PROBLEMS. IT'S GETTING THERE.
MORE TO COME. I'LL ADD UPDATES AND OTHER PICS AS I GO ALONG. THE NEXT PROJECT, EXHAUST!